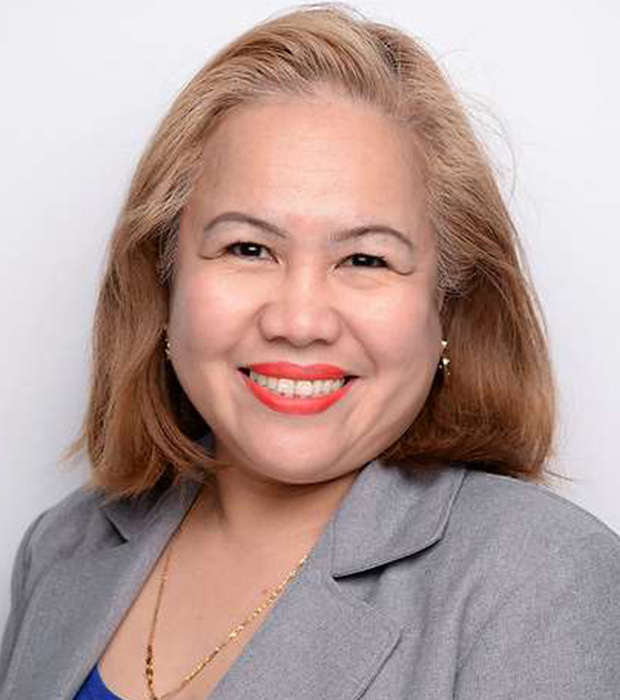 Mary Ann Dela Cruz
Head of Mathematics
Mary holds a degree in Bachelor of Science in Mathematics in full scholarship and have completed the academic requirements in Master of Arts in School Principalship from the Pamantasan ng Lungsod ng Maynila (University of the City of Manila), Philippines.
She has been teaching for 22 years – 13 years in the Philippines, 3 years in Mozambique, Africa and 6 years in UAE. She has experienced teaching all levels, from preschool to university.
She is skilled in creating a sense of community and belonging in the classroom with her warm, enthusiastic and caring nature.
Mary's vision is to inspire all WSA children to be creative innovative thinkers and be problem solvers, and her mission is to guide every WSA child discover and develop his/her numeracy skills; and instill a positive attitude towards Mathematics.