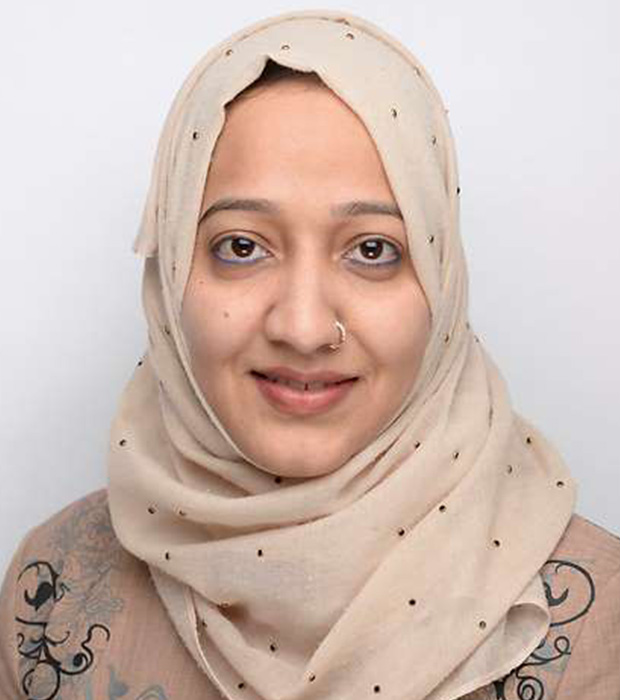 Ainul Fatima
Head of Year 1
Ainul Fatima has been teaching for past 8 years. She joined WSA in 2015 as a Year 1 Class Teacher. In 2018 she was promoted to Head of Year 1.
She always knew she wanted to be a teacher,even when I was young.
She enjoys helping others learn and grow. She went to Osmania University for her graduate and post graduation studies.
She strives to make a difference by teaching tomorrows decision makers. She always find ways of making the classroom environment and lessons stimulating and exciting.
This is her fifth year at WSA and she has enjoyed working with the WSA family. WSA has given her an opportunity to grow as a teacher.
Her passion is work together each day with her students and support them to learn and grow. She believes every child should be valued and treated with respect. At WSA, each day is a new opportunity to improve yourself, and make most of it.