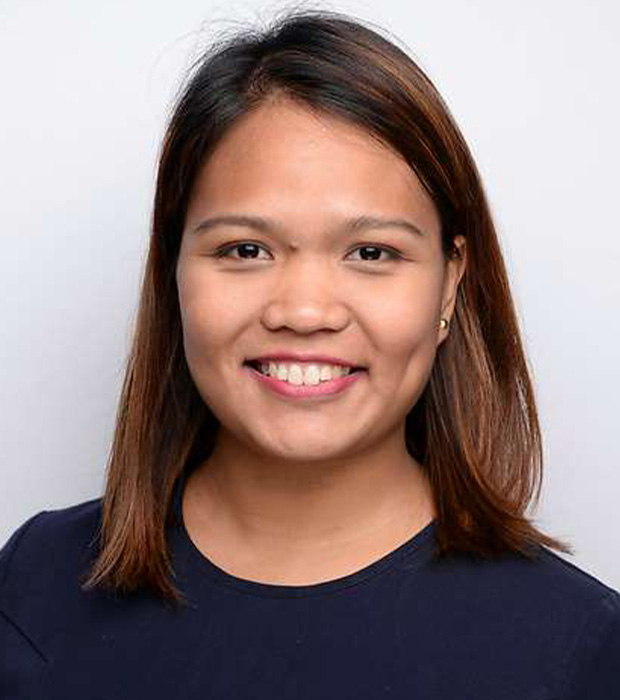 Ma. Leilani Marcelo
Head of Year 8
Ma. Leilani Marcelo is the Pastoral Head for Y7 and a Science teacher.
She is a licensed teacher and has a Bachelor's degree in Secondary Education major in Physics from the Philippine Normal University.
Her first experience was as a secondary Physics and Chemistry teacher and as a Chemistry laboratory custodian. This experience enabled her to practice and develop her pedagogies in teaching Science including facilitating laboratory experiments. In addition, she was a form teacher for Grade 10 students. This allowed her to increase involvement in the students' pastoral care and development and to guide the students in their preparations for the university life.
Since joining GEMS WSA, Ma Leilani's has been a valued member of the Science Department, initially teaching Year 7 Science and a form teacher for Year 7 girls' class. Being a form teacher had allowed her to have supplementary time with the students to contribute to their pastoral development, to develop their sense of community and to increase their involvement in school's activities.
All of these experiences contributed to what she is now as a Head of Year 7. Her vision is to see students taking the lead into learning and sharing their skills and attributes to have a meaningful life experience in and out of the school. Her mission is to help students realise their potential through the help of their parents, their teachers and school in general.