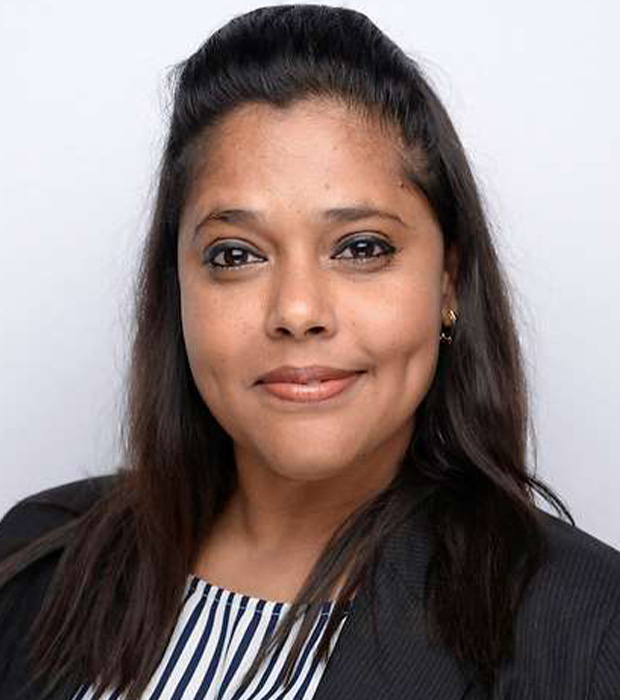 Maria Caster
Head of FS2
'A great teacher- takes a hand, opens a mind and touches a heart'- that is my ambition for every child that walks into my life.
Maria Caster is passionate about education and that is why she joined this noble profession at the age of 19 and till date she deals with molding little hearts and shaping minds for a good future.
With her Education in Teachers' Training and BA Literature, she started her teaching career in India, which helped her grow over the years in her profession and develop a love to learn more and more.
Maria joined the GEMS family in August 2014, and is now Head of FS2. She leads by example and is a great support to her team, which benefits our youngest children.