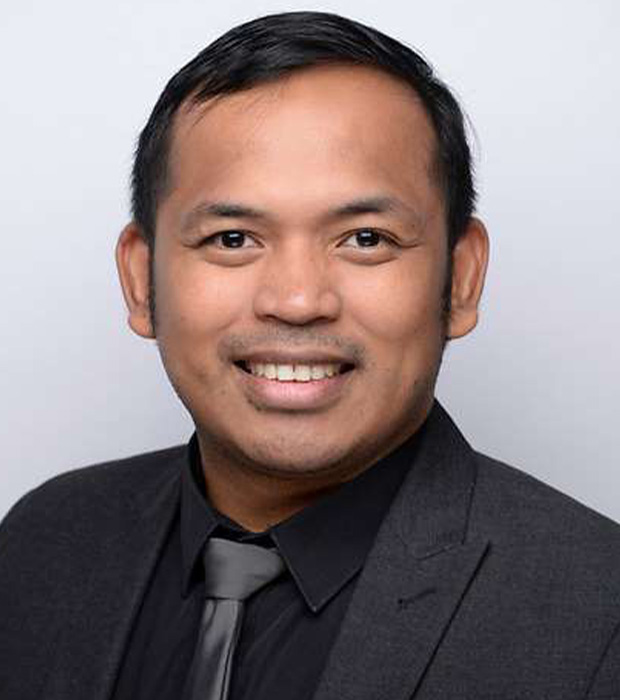 Rogelio JR Alado
Head of Year 3
Ever since he started teaching at the primary school, Rogelio Jr. Alado has been passionate in his commitment to three things: maximizing individual student performance, inspiring students' interest in technology and instilling a sense of self-worth among all students.
Rogelio is a graduate of Bachelor in Elementary Education and has Post Graduate Units in Special Education at West Visayas State University, Philippines. He has been at WSA since September 2015. He has engaged himself in different CPD's inside and outside WSA that have moulded him to become a better teacher and a leader. His experience at the WSA taught him great things. It has improved his teaching and leadership skills that he is now sharing with his team and colleagues as the Year leader and a Lead teacher.
Aside from teaching, Rogelio is lot involved in sports, dancing and singing. He always incorporate these talents into his teaching styles that makes his classes interesting and vibrant.