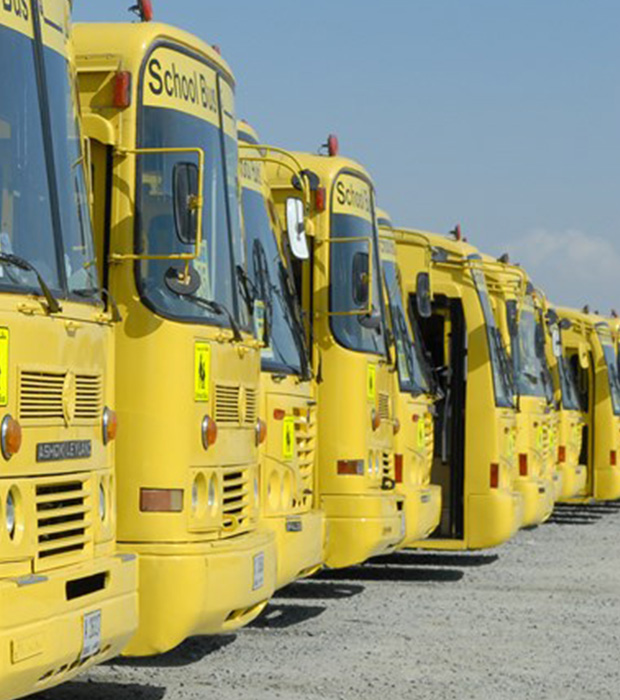 School Transport
GEMS Winchester School, Abu Dhabi, is dedicated to providing our students with services that allow them to access various school learning opportunities. To facilitate this, we offer a safe and secure school transport service to students around Abu Dhabi.
Our service at a glance:
Transport service is offered to us by Bright Bus Transport

Our faculty regulates the service and ensures safe travel guidelines are followed at all times

Please visit brightbustransport.com for transport terms and conditions, to see a full list of services and to find out other relevant details
To avail the transport service:
Step 1: Collect a Transport Application Form from the Bright Bus Transport office (please visit brightbustransport.com for location details).
Step 2: Submit your completed Transport Application Form to the Bright Bus Transport Customer Care Executive Officer. You can submit the form in person or by e-mail to: [email protected]
Service is both for pick-up and drop-off. One-way service can be organised; however, the fees remain the same.
To contact Bright Bus Transport directly, please call 02 552 7235.