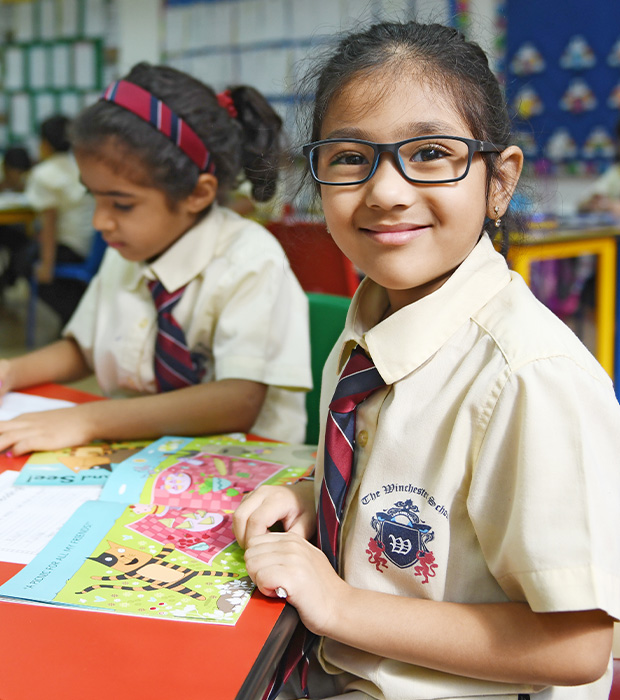 ADEK Report
Rated 'Very Good' in 2021 - 2022
Our key areas of strength are:
Improved attainment in Arabic as a second language, English, mathematics and science.
Understanding and respect of UAE culture and heritage.
Positive relationships between students, teachers and parents.
Safe and secure school environment.
Clear vision and direction of the school by the senior leadership team.