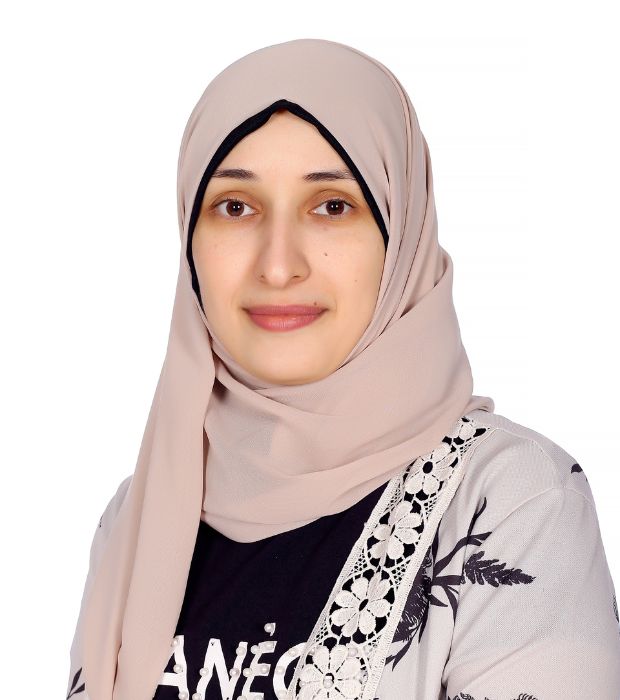 Eman Alburkan
Head of Arabic
Ms Eman has 10 years of teaching experience and appreciates that being a teacher is not an easy task. The teaching profession brings with it lots of responsibilities and challenges, there is nothing wiser than teaching. It is the way of motivating and shaping the character as well as the future of a student. Teaching requires huge patience and understanding, and Ms Eman is skilled in these areas.
Ms Eman not only develops the students to be the best they can be, but she also develops the staff in her department; she is innovative, sharing her own best practice with staff for the benefit of the students.
Ms Eman's approach gains her the respect of students, parents and staff.