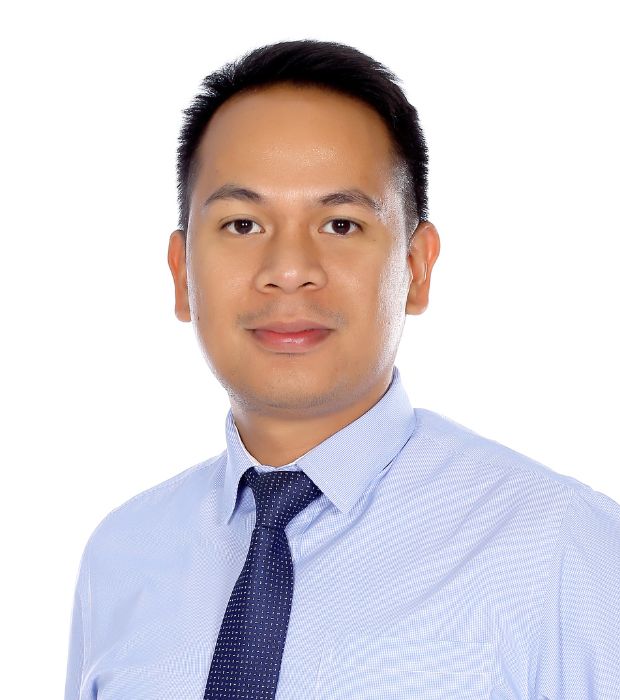 Francis L. Monterde
Head of Mathematics
I am Francis L. Monterde and it is my pleasure to be a part of Gems Winchester School. I hold a degree in Bachelor of Secondary Education major in mathematics in full scholarship graduated from the Pamantasan ng Lungsod ng Muntinlupa (University of the City of Muntinlupa), Philippines. I have been teaching for 10 years in secondary level, 3 years in Philippines and 7 years in Abu Dhabi UAE.
I am passionate about teaching math and helping students to understand and appreciate the beauty of mathematics. I am also a strong believer in the importance of hands-on learning. I have found that when students are able to apply the concepts they are learning to real-world situations, they are more likely to remember and understand the material. I strive to create a classroom environment that is both challenging and supportive, where students feel comfortable asking questions and taking risks.
My experience and enthusiasm for educating youth provides me with the drive and knowledge to significantly impact in this role. My commitment to fostering collaborative and exciting educational environments positions me to successfully encourage and develop productive and accomplished students. I aim to encourage students at WSA to take ownership of the outcomes they are trying to achieve and to identify and develop the necessary skills that will enable them to assimilate and adapt to change throughout their lives.