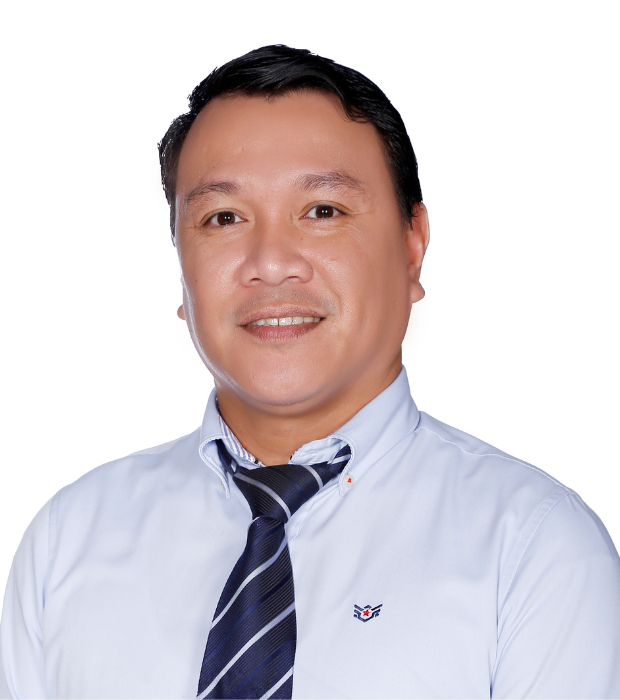 Jummel L. Delfin
Head of Science
"All students are high performing learners, like pathway pebbles, it's in us, teachers, to unravel and polish them to become valuable GEMS".
As Head of the Science Department, Mr. Jummel L. Delfin is an accomplished and experienced academic.
Mr. Jummel is a graduate of Palawan State University, Philippines where he obtained his Bachelor of Secondary Education degree in General Science. After completing his undergraduate studies, he went on to pursue his Master's degree in Educational Management in Thailand.

Throughout his time in academia, he has made a name for himself as a dynamic academic, club adviser and teacher. In addition to his academic credentials, Mr. Jummel is also highly regarded for his leadership skills and proven success in the field. He has held a number of leadership roles in both the academic and extra-curricular activities, and has an impressive track record of successfully leading projects, teams, and initiatives.

He is committed to furthering the vision and mission of the school and providing students with a top-notch Science education. With his experience and passion for teaching, learning, and leading, he has a lasting impact on the students, the department and the staff of WSA.