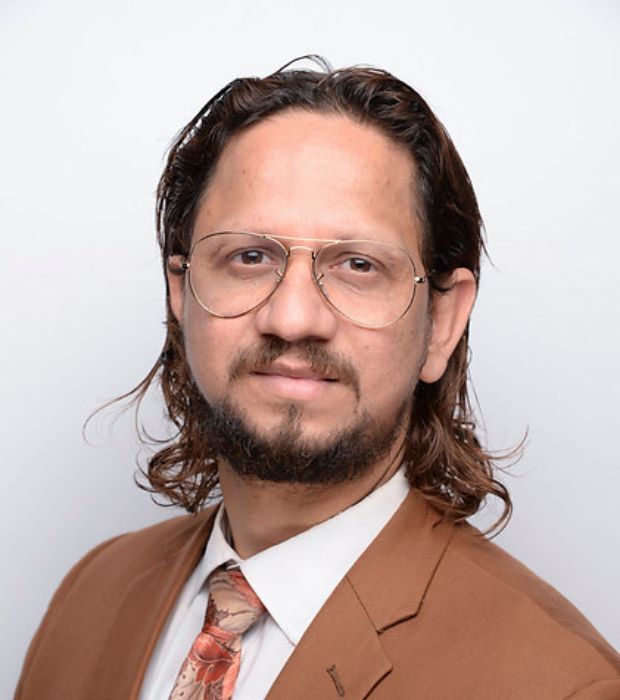 Mario Ross
Head of English
Mario Ross been teaching English language and literature for 19 years of which he has spent 17 years in the U.A.E. He enjoys teaching in the U.A.E due to the opportunity to work with many nationalities and cultures.
Mario is passionate to capture his students minds and ensures that he inspires them to reach for the stars and to remember that there is no substitute for hard and smart work.
Moreover, as a lifelong learner who recently completed the CELTA, IELTS, the Middle leadership programme from TELAL and the iPGCPP from Liverpool Hope University, he tries to be a role model for his students.
His first job in the U.A.E was at one of the 'Outstanding' private schools in Abu Dhabi where he worked from an English teacher to the Head of Department and served the school for nine years. Later, he moved to GEMS WSD where he worked for 3 years and then moved to GEMS WSA in 2016 as the head the English and innovation.
In his current role, he encourages teachers to employ a variety of pedagogy and 21st Century skills to enable the millennials to redefine the learning process and learn in the most intuitive manner. Mario believes that every student is a rare gem and should not go unnoticed. As Thomas Gray says in his poem 'Elegy Written in a Country Churchyard'.
Full many a gem of purest ray serene,
The dark unfathom'd caves of ocean bear:
Full many a flow'r is born to blush unseen,
And waste its sweetness on the desert air.
His mission is not only to impart English as a language but also to prepare students to cope with the world as confident individuals and support their transition into the real world - emotionally, intellectually and with values that transcend a mere curriculum.