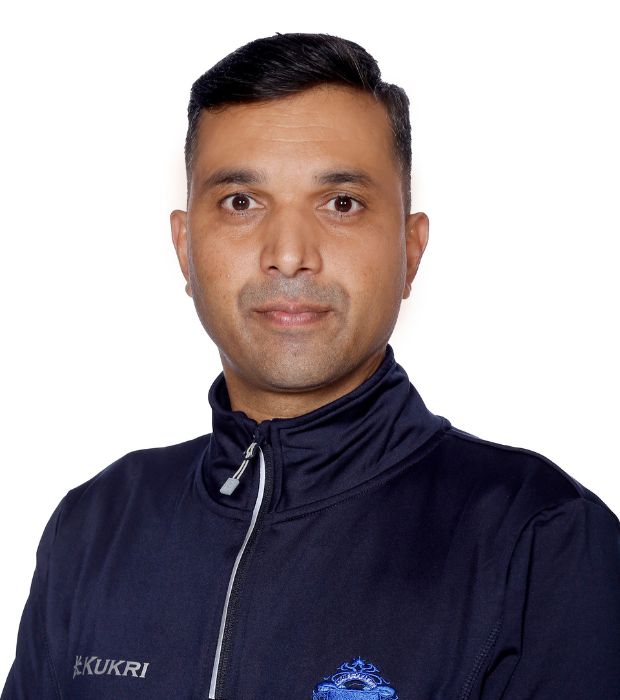 Rup Singh
Head of PE
Rup Singh, Head of PE, holds a Master of Philosophy and Master of physical education from Himachal Pradesh University. He has been in WSA since April 2015 and has more than 12 years of teaching experience in this field.
Rup firmly believes that all students are special and possess a wide variety range of talents and skills. His mission is to expose students to a wide variety of activities as to encourage them to discover and enhance these skills.
Rup is a very sportive person. He has competed at national, university and inter-college level in many sports.