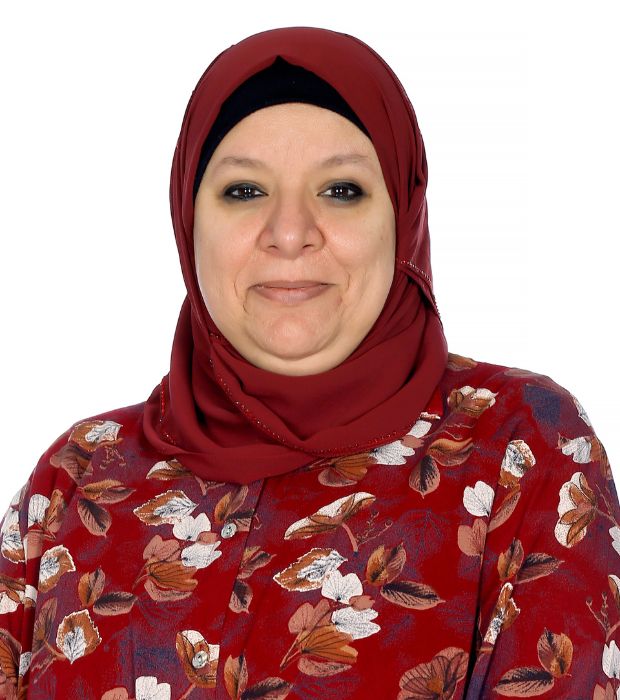 Yasmin Al Atawna
Head of Islamic
Yasmin Alatawna has an extensive experience of 20 years educating students with discipline inculcating Islamic values making learning a joyful experience for all learners as well as teachers.
Her key focus is to be able to reach the diverse community with empathy, increasing enthusiasm among all my students and team members. Her focus is not only to teach but also to educate students and prepare them for the future to be a good human being. As we are in the multicultural school community, she always focuses on the tolerance amongst the students and to be responsible global citizens. She is a 21st century learner and always ensure the skills to share with the team members and to the students. She always tries her best to challenge her students when it required and give special support to the student in need. Her constant communication with parents make her teaching journey quite sound. She always incorporate student's involvement to manage events related to Islam and its awareness about these events. She also plans educational trips with students related to Islamic studies. She makes the learning experience quite joyful and related to real life situations.
Her constant long-term vision is to contribute to the institute with whole heartedness and offering the best support system.