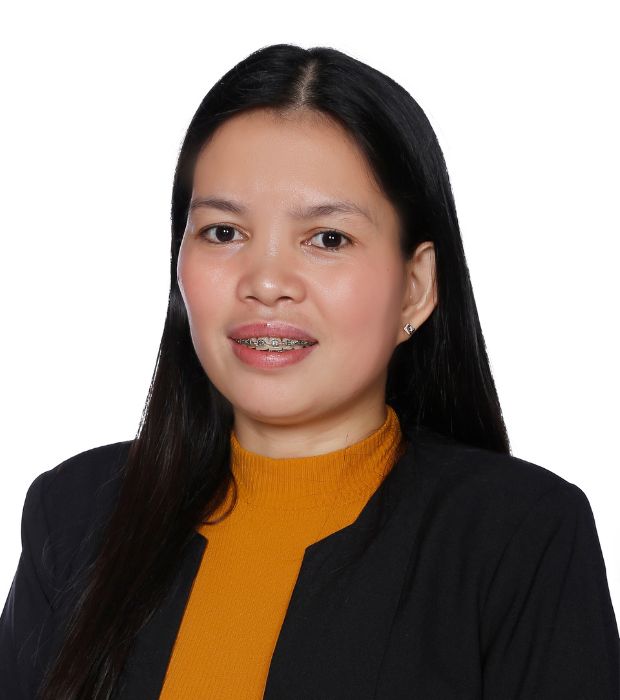 Blenda E. Cabazares
FS2 Head
'Teaching is a work of HEART- this is the quote that represent who Ms. Blenda as a 'Teacher'.
She is a committed teacher who works tirelessly. She love children; working with them as they explore, solve problems, create and think critically, while developing their gestures and expressing their feelings and emotions. She inspire her students to discover their creativity, interests and talents and learn to use them to their fullest potential.
She finished her Bachelor of Elementary Education in the Philippines. She started teaching Foundation stage in 2009, which helped her grow over the years in her profession and develop a love to teach and learn more and more. She work with determination and compassion.
She joined the GEMS family in August 2015. She lead by example and support everyone, which benefits both teacher and child development.