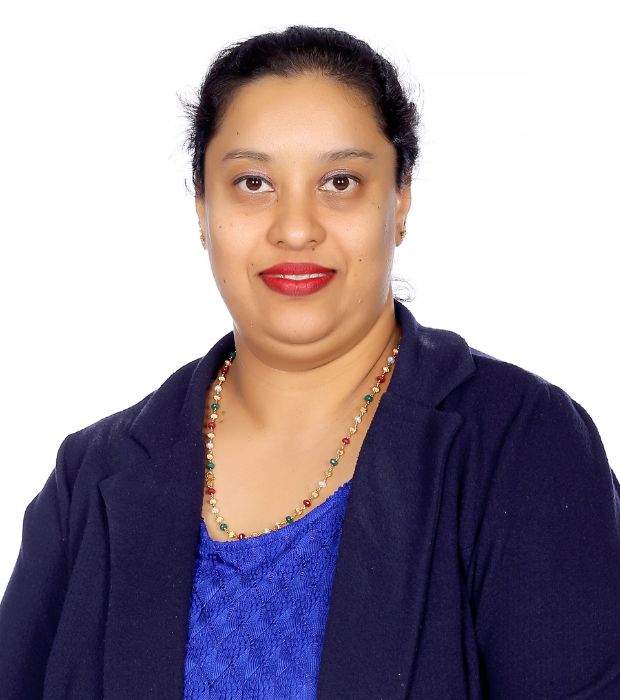 Ened Saldanha
Head of Year 5
Coming together is a beginning ,staying together is progress,and working together is success"-Henry Ford
My name is Ened Saldanha and ,I started my journey since 2013 at Gems Winchester School and have been part and seen the development of this prestigious institution. I have graduated with Bachelor's degree of Education from Mangalore University, India and have got 10 years of experience in teaching within my home country and overseas.
Being part of WSA ,I got an opportunity to exhibit my key skills which not only empowered me to grow as a team leader for Year 5 but appear as an individual possessing qualites of an experienced and co-operative team player.
With my robust experience and education in applying appropriate teaching and assessment methodolgies ,contributing to the design and development of objectives and teaching material ,I cater to the students having varied needs.
My strong initiative and exceptional organisational skills was always combined with my ability to work well in any situation and allowed me to play a crucial role in a fast –paced teaching envoirnment at WSA.I have always made sure to make a noticeable impact on our school education standards.
I am an enthusiastic teacher with high aspirations for students committed to excel in all walks of life . It gives me immense joy while witnessing growth in the lives of our young learners and see them treading upon a journey for learning and achieving their goals in life.