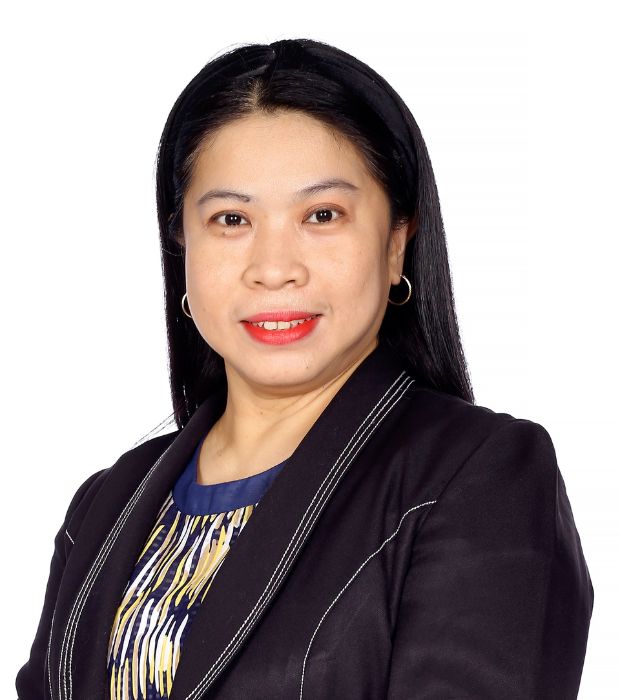 Glendalyn Taylo Capiral
Head of Year 3
Ms Glendalyn has been a valued member of the WSA family since 2016 and has 24 years of teaching experience in the UAE and in the Philippines, where she qualified as a Bachelor of Elementary Education and a Post Graduate of Educational Management.
As an educator for more than two decades teaching has been her life and passion. She firmly believes that all students are individuals and everyone learns in their own unique way. She works diligently with her students so no one is left behind.
Ms Glendalyn believes that teaching is an active profession; as a teacher she always strive to convey the energy to the students through spontaneous enthusiastic activity thereby fostering joyous and active children who will grow up to be happy, well-adjusted adults.