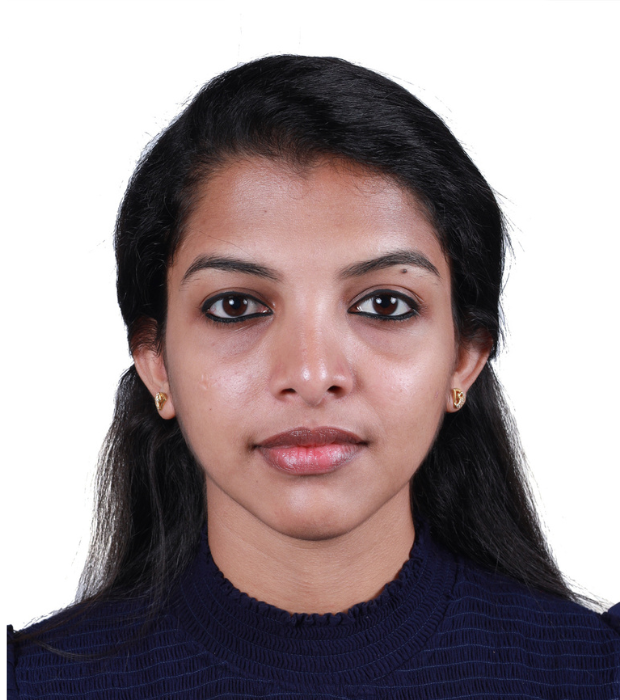 Mary Liyanda
Head of Year 6
"Wherever you stand, be the soul of that place." - Rumi
Ms. Mary Liyanda is a promising young teacher and Head of Year 6 who is innovatively willing to uphold dignity and value while aiming for the enhancement of the overall development of the students. More than mere academics she gives vehement significance to the personal development of the students. She ardently believes that with intense concern, dedication, and authenticity, the students will be able to portray a better version of themselves.
Her journey in education has been an incredible one, shaped by experiences both in the UAE and beyond. Graduating and post-graduating in English Language & Literature laid the foundation for her deep passion for language and learning. Furthering her commitment to education, she completed a bachelor's in education with English as her primary subject. Her journey also led her to pursue a Post Graduate Diploma in Human Resource Management, enabling her to integrate both educational and organizational expertise.
Her teaching career began in India, where she took her initial steps into the world of education while pursuing post-graduation. She was fortunate to be selected as a Communicative English Skill Development Executive for Higher Secondary Students, a joint initiative by the State Government and the Higher Education Department of Kerala. This opportunity ignited her dedication to fostering effective communication skills and holistic development among learners.
As she progressed in her educational journey, she transitioned to becoming a primary school teacher, immersing herself in nurturing the young minds entrusted to her care. With dedication and an unwavering commitment to learning, she pursued further qualifications and was successfully qualified as an Assistant Professor in a college. This experience broadened her horizons and deepened her understanding of educational dynamics.
Beyond academics, she holds a strong belief in the power of personal development. She is convinced that true growth is achieved through genuine concern, unwavering dedication, and an authentic approach to nurturing individual potential. Her vision goes beyond the classroom – she aims to instill values that will guide them toward becoming the best versions of themselves. It is her aspiration that they embody dignity, empathy, and a thirst for lifelong learning.
She is eagerly looking forward to working closely with both students and parents to ensure that academic years are filled with growth, achievements, and memorable experiences. She believes that together, we will strive to create a positive and enriching educational journey for your children. As quoted by Sudha Murty "Vision without action is merely a dream; action without vision is merely passing time; but vision and action together can change the world."