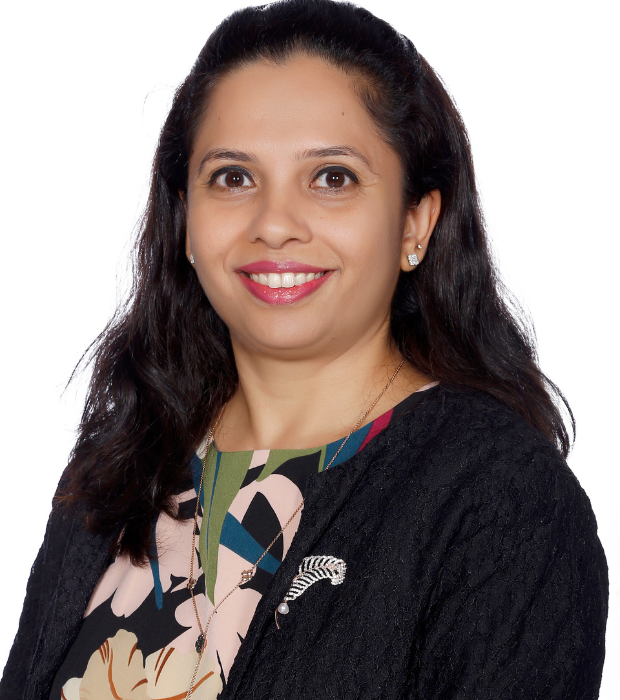 Santana Fernandes
Year 2 Head
''By doing what you love, you inspire and awaken the hearts of others.''
I am Ms. Santana Fernandes, and I am truly honored to be a part of this vibrant and dynamic WSA family. I hold a Graduate Degree and a Postgraduate Diploma in International Education.
Education to me is not merely about imparting knowledge; it is about igniting a passion for learning, fostering creativity, and instilling a sense of self-belief in our learners.
Each day presents a fresh opportunity, and I eagerly anticipate having a steadfast faith in the limitless capabilities of every learner. Throughout my career, I have witnessed the incredible transformations that occur when we foster a nurturing environment that encourages curiosity, creativity, and resilience.
Along with my dedicated team it is my commitment to ensure that each learner in our care not only achieves their academic goals but also develops the essential life skills that will empower them towards a bright future.