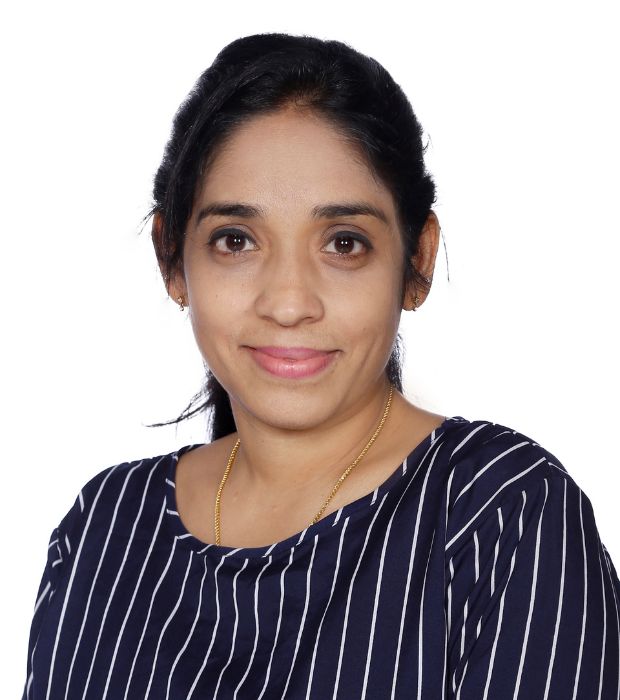 Vidya Sree V.
Head of Year 9
Vidya Sree V. delighted to be a part of Gems Winchester School family .She is holding a Master's degree in Mathematics and a degree in Bachelor of Education.
She developed an ethos as an innovative and forward-thinking practitioner. She is a teacher that is dedicated to the attainment and progress of each individual student, to the inclusion of every pupil and the success of the establishment she is a part of. Teaching is an immensely fulfilling career and she feels incredibly fortunate to be in a position here at WSA since last three years.
In terms of classroom practice, She is exploring different pedagogy approaches is vital to ensure success in the subject. She have high expectations of students both academically and in their personal conduct; She strongly believe that with the appropriate levels of challenge and support, all students can be stretched to their utmost potential to become well rounded and successful.
Mathematics is her passion and she thinks it is not only an important school subject, but more particularly an important subject for life. Therefore, she ensures to be present all Mathematical lessons practically and with application to real world situations.