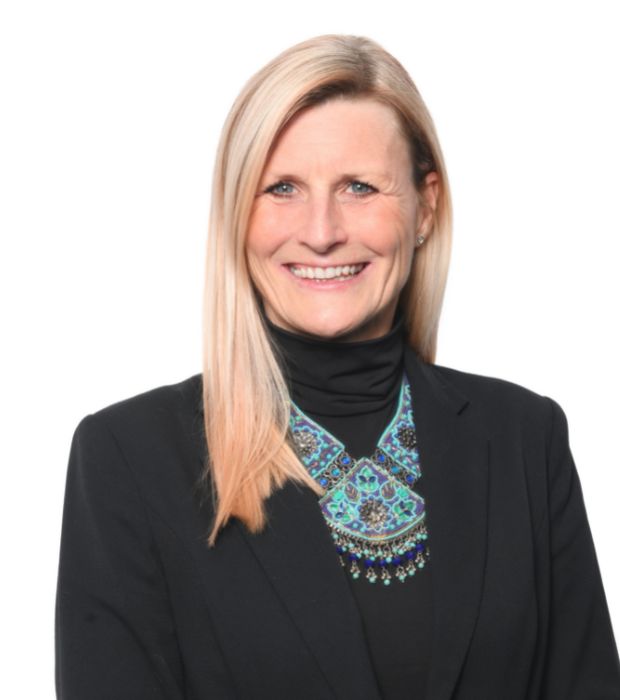 Dr. Karon Buck
CEO & Principal
An accomplished practitioner, with 14 year senior leader experience; skilled in improving the outcomes of young learners by ensuring that teachers, middle & senior leaders are equipped and skilled to provide the very best quality of teaching; and that the curriculum provides challenge and opportunities so that all learners are able to experience success and develop into resilient young adults who are able to contribute positively to society.
Joined GEMS Winchester School, Abu Dhabi, in December 2017 as CEO/Principal.
Previous experience includes:
Founding Principal of a new school specialising in technical education as well as core subjects including English, maths, science, computer science, DT, humanities, etc. The vision to inspire the next generation of leading scientists, engineers and designers.
Founding Vice-Principal of an all-though school for 4 – 18 year old students. Leading on Teaching, Learning and Curriculum. The school quickly became the school of choice in the local community.
A qualified Ofsted Inspector and a Chartered Chemist (C.Chem, FRSC). Previously worked in the Pharmaceutical Industry and, as a result of her PhD, started up a small university break-out company.