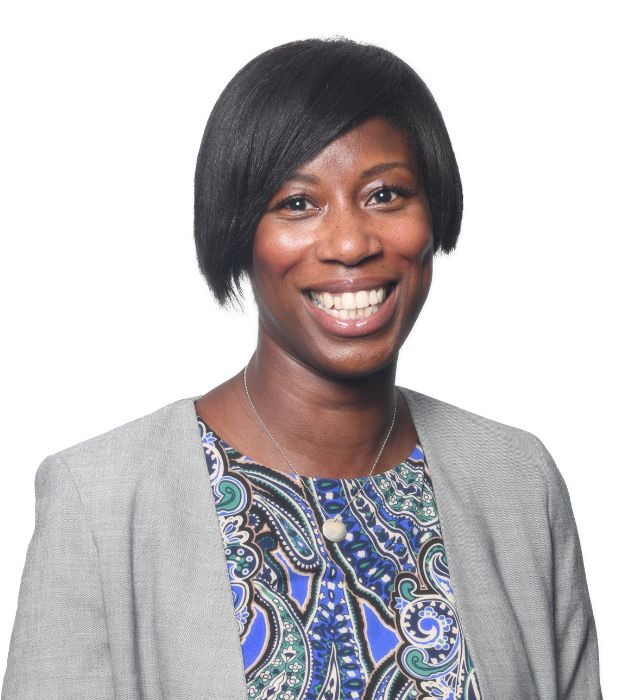 Michelle Hayfron
Vice Principal
I am an experienced teacher and leader from London, UK. For a large part of my career I was fortunate to be based at a large, diverse, successful inner-city school where I held a number of leadership roles, culminating in a position as Senior Deputy/Head of Site. I was proud to be part of the school's journey to becoming "outstanding". The school also gained designation as a National Support School, a National Teaching School and an Academy Sponsor, which led to a range of opportunities to work with and support other schools, across London and beyond.
I have a particular interest in maths, and through my career I have supported pupils to achieve consistently strong maths results. For many years I was the hub leader for the South West London Maths Hub, an initiative to improve provision and develop mastery pedagogy across the region. I was involved in the inception of the hub and had the opportunity to visit Shanghai to explore mastery teaching methods.
I love helping students and teachers develop, and I enjoy coaching, mentoring and training. I believe we never stop learning. I am always keen to explore new ideas, and have participated in high-profile projects such as the England-China Education Research & Innovation Project, and a national Maths Mastery pedagogy trial. A few years ago I was delighted to win 'Let Teachers Shine', a UK national competition for great teaching professionals with innovative ideas.
I am passionate about inclusion and equality and for a number of years I have led a major initiative to support schools in Ghana raising thousands of pounds to purchase much needed resources.

I am delighted to be joining GEMS Winchester; I am excited to be part of the school's drive to ensure that all students can fulfil their ambitions.